We are closing for an all-staff training. All staff will return back to work on Wednesday.
Follow us on Instagram! Like us on Facebook! Visit Suncrest Gardens or call for more information.
Recent News
Check back often to get the latest news at Suncrest Gardens!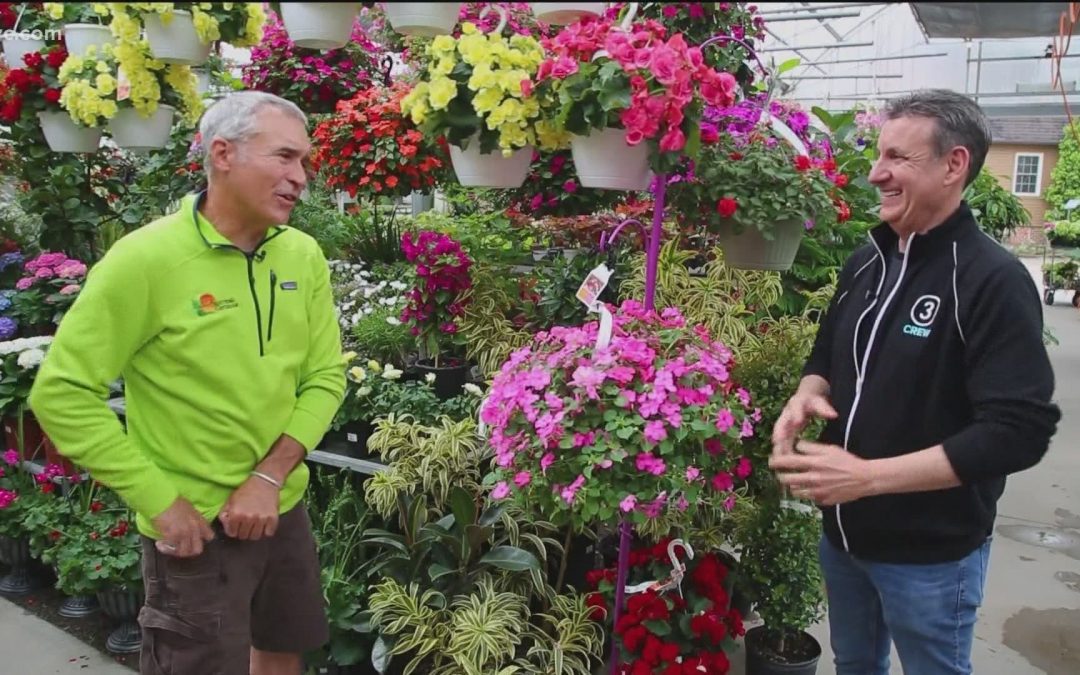 Joe from WKYC took a trip to Suncrest Gardens to talk with us about our diverse selection of plants!
read more
GARDEN CENTER HOURS OF OPERATION
Sunday: 10am to 5pm
Monday - Friday: 9am to 6pm
Saturday: 9am to 5pm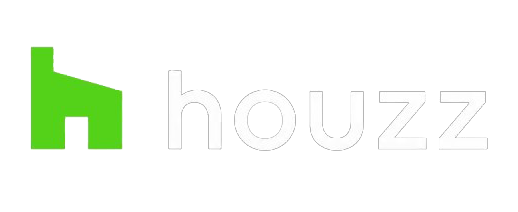 Check out our portfolio of work on HOUZZ. HOUZZ is a website connecting homeowners and home professionals with the best tools, resources and vendors.
GET INSPIRATION
Get inspiration for your projects and news from Suncrest Gardens via our social media channels and signup for our email newsletter.