Email, Map and Directions
Find Us
5157 Akron-Cleveland Road
Peninsula, Ohio 44264
Phone Numbers
Tel: 330.650.4969
Fax: 330.650.4981
Contact Us
Please fill out the form below for Landscape Development or Landscape Maintenance related inquiries only
 Due to the ever-changing inventory at the Garden Center, please call for the current availability of any item. We will be happy to help you at 330-650-4969.
GARDEN CENTER HOURS OF OPERATION
Sunday: 10am to 5pm
Monday - Friday: 9am to 6pm
Saturday: 9am to 5pm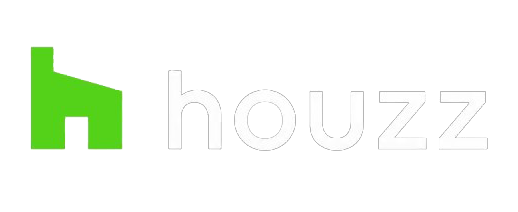 Check out our portfolio of work on HOUZZ. HOUZZ is a website connecting homeowners and home professionals with the best tools, resources and vendors.
GET INSPIRATION
Get inspiration for your projects and news from Suncrest Gardens via our social media channels and signup for our email newsletter.