We're hiring! As we continue to grow, so does the need for great people to join our team. To learn more about the positions available or how to apply, please contact Jaclyn at 330-650-4969 ext. 260.

GARDEN CENTER HOURS OF OPERATION
Sunday: 10am to 5pm
Monday - Friday: 9am to 6pm
Saturday: 9am to 5pm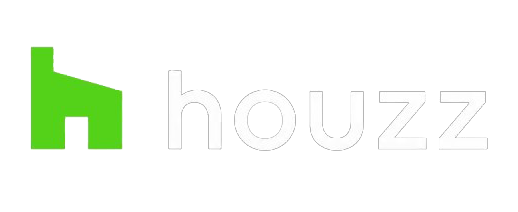 Check out our portfolio of work on HOUZZ. HOUZZ is a website connecting homeowners and home professionals with the best tools, resources and vendors.
GET INSPIRATION
Get inspiration for your projects and news from Suncrest Gardens via our social media channels and signup for our email newsletter.