Manicured Properties and Vibrant Plant Life
The award winning Landscape Management Group has become a recognized leader in Northeast Ohio. From turfgrass maintenance to seasonal color enhancement, we manage every aspect of the landscape. Weekly maintenance programs help to maintain a neat and professional appearance of your property. Our uniformed staff have direct supervision; our personal account representatives take control so your attention can be focused elsewhere. Come see why some of the biggest companies in Akron and the surrounding area are using Suncrest Gardens to manage their landscapes.
Spring and Fall Cleanup
Turfgrass Maintenance
Certified Lawn Care Program
Tree and Shrub Bed Care
Tree and Shrub Bed Mulching
Selective Pruning of Trees and Shrubs
Water feature management
Seasonal Color Enhancements
Irrigation Systems: Installation
and Maintenance
Over-seeding
Core Aeration/Renovation of Turf Areas
Landscape Renovation Projects
Snow and Ice Management Programs
Select a gallery from the categories below to view images associated with our Landscape Management services
Professional Recognition
Our team has been identified for its commitment to excellence in landscape management and has won a variety of professional awards, including:
2023 OLA Landscape Ohio Award: Commercial Maintenance Merit Award; a world headquarters facility in Hudson, OH
2018 AkronLife's "Best of the City": Best Landscape Company
2011 OLA Landscape Ohio Award: Landscape Maintenance
2008 Akron Contractor Award: Project Evergreen; 1st Place Commercial Project
2008 OLA Landscape Ohio Award: Commercial Installation Honor Award; The Serenity Garden at Summa Health Systems in Akron
Keep Akron Beautiful – Beautification Watch Award
2004 OLA Landscape Ohio! – Best Use of Color, Landscape Enhancement Awards Program, Summa Health Systems, Akron City Hospital
GARDEN CENTER HOURS OF OPERATION
Sunday: 10am to 5pm
Monday - Friday: 9am to 6pm
Saturday: 9am to 5pm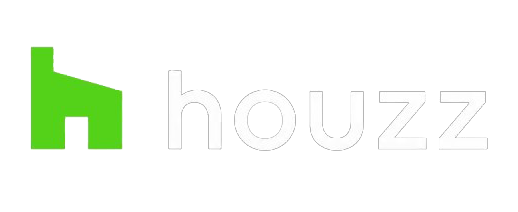 Check out our portfolio of work on HOUZZ. HOUZZ is a website connecting homeowners and home professionals with the best tools, resources and vendors.
GET INSPIRATION
Get inspiration for your projects and news from Suncrest Gardens via our social media channels and signup for our email newsletter.