Enjoy Outstanding Plant Selection, Artful Home Decor and Knowledgeable Staff
If you're looking for the hottest trends in gardening or simply the best quality plants for a classic landscape, Suncrest Gardens' Garden Center will exceed your expectations. Our constant dedication to bringing our customers an impressive selection of the newest, premium varieties of annuals, tropicals, perennials and nursery stock is one of our hallmarks.
From total landscape or garden renovation to simply finding the perfect tree, we specialize in design, plant selection and installation. Our expanded garden center has a gallery atmosphere with an inspiring collection of artful giftware and home and garden accents. Our stunning displays of pottery, fountains, and garden sculpture are not to be missed!
The gardening novice and the Master Gardener alike experience success with a little help from our friendly and knowledgeable staff. Our senior sales staff members, several of whom have earned certification from the Ohio Nursery Landscape Association, are all passionate horticulturists who have years of experience to offer our customers. You should see their gardens at home!
Experience Suncrest Gardens Through Our Virtual Tour
(Updated 2018)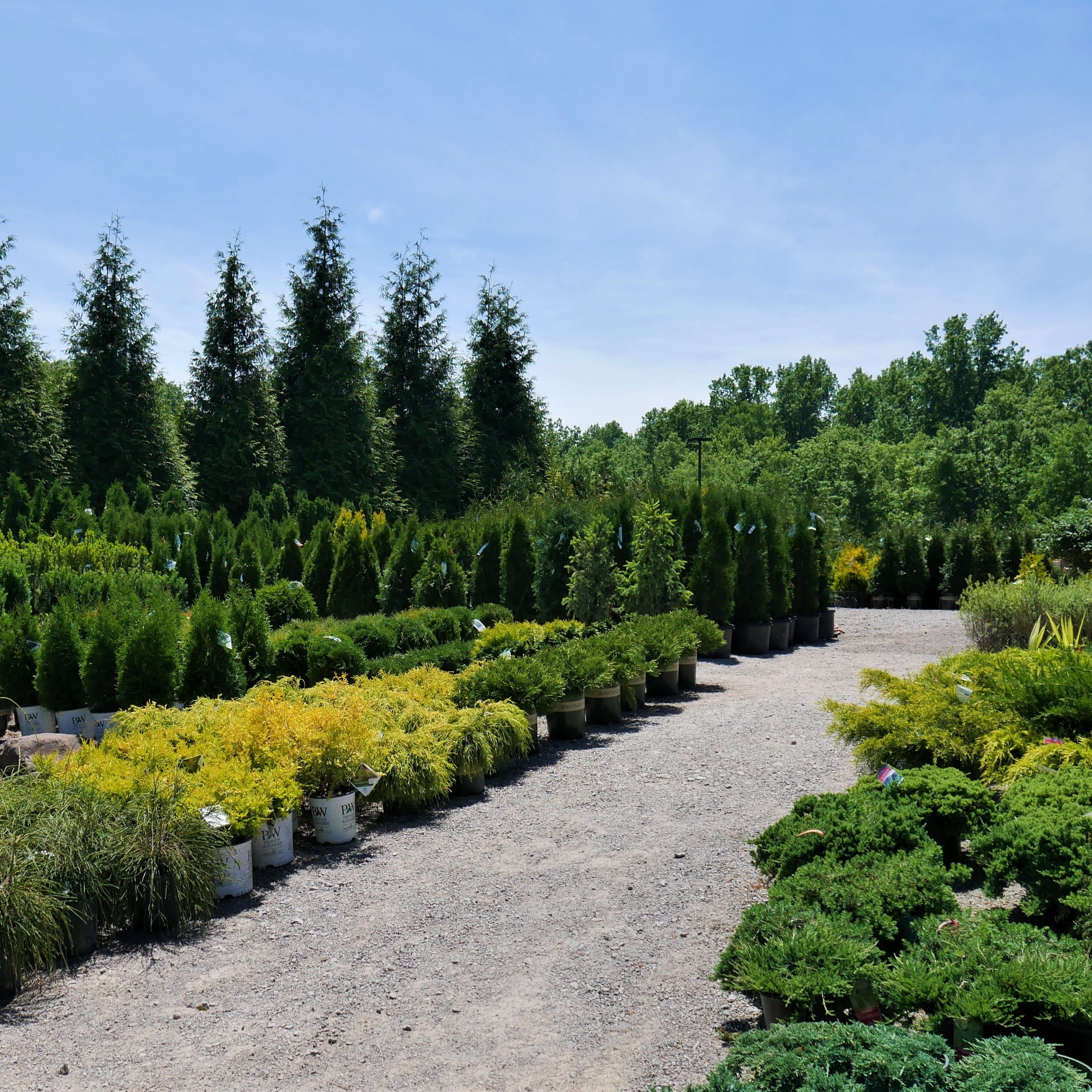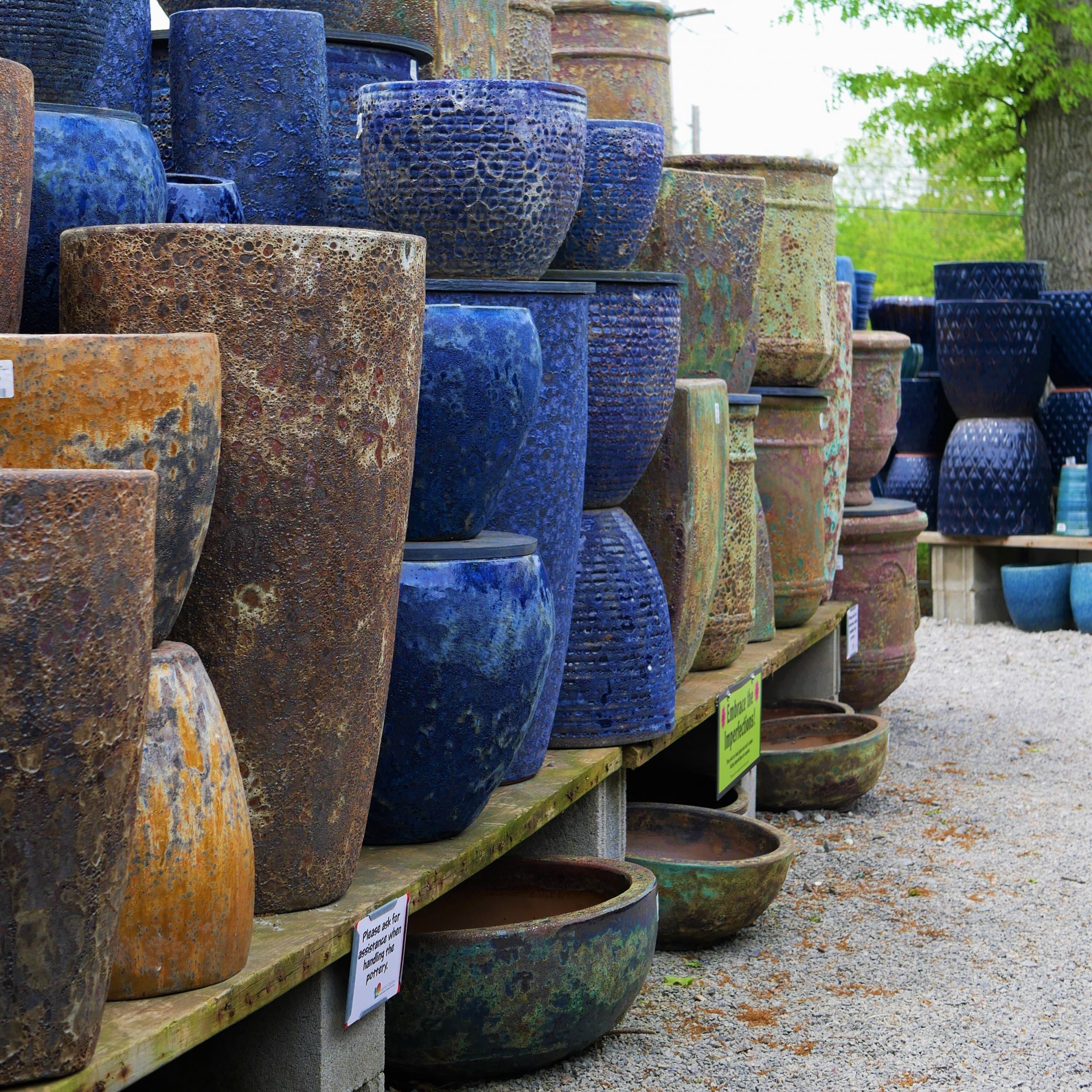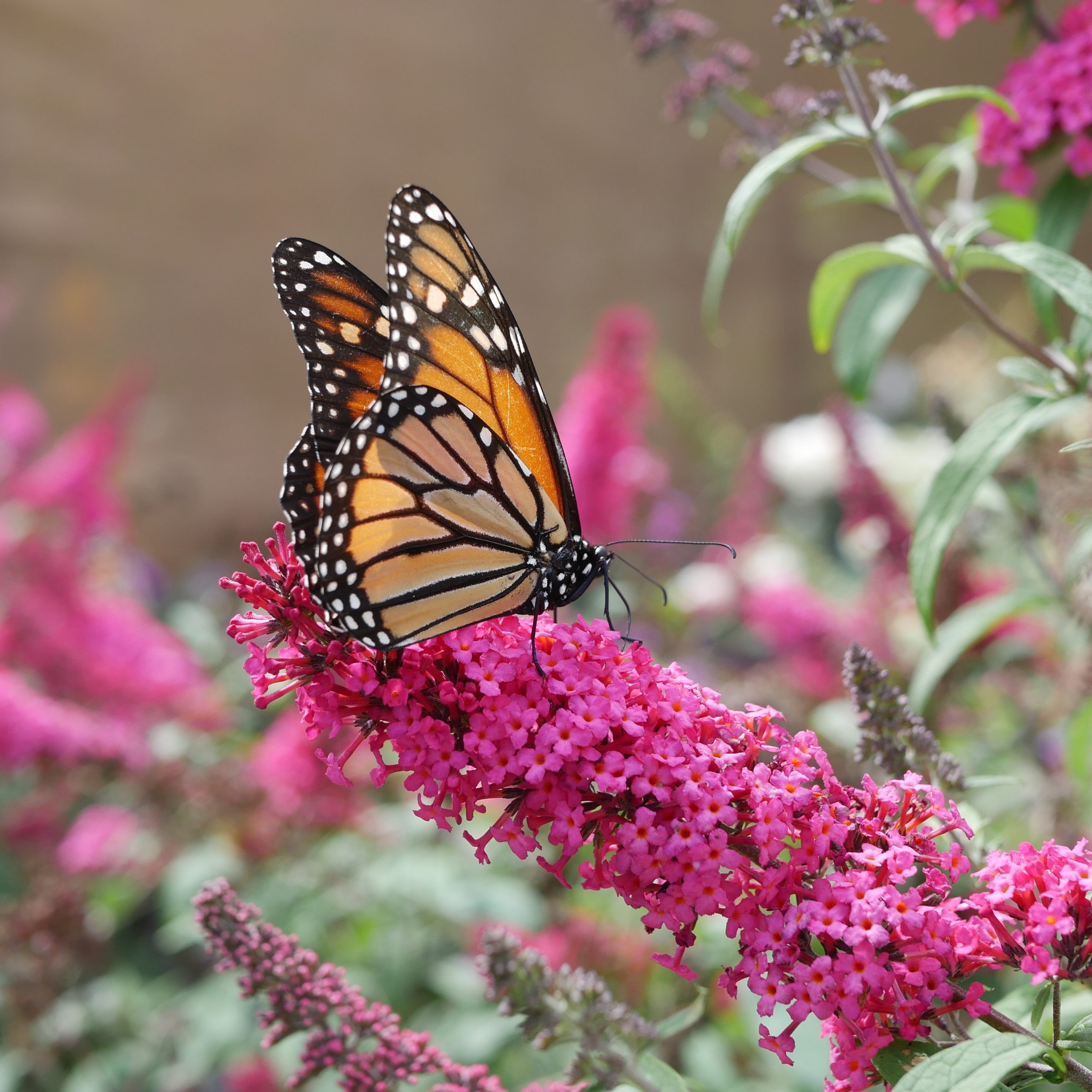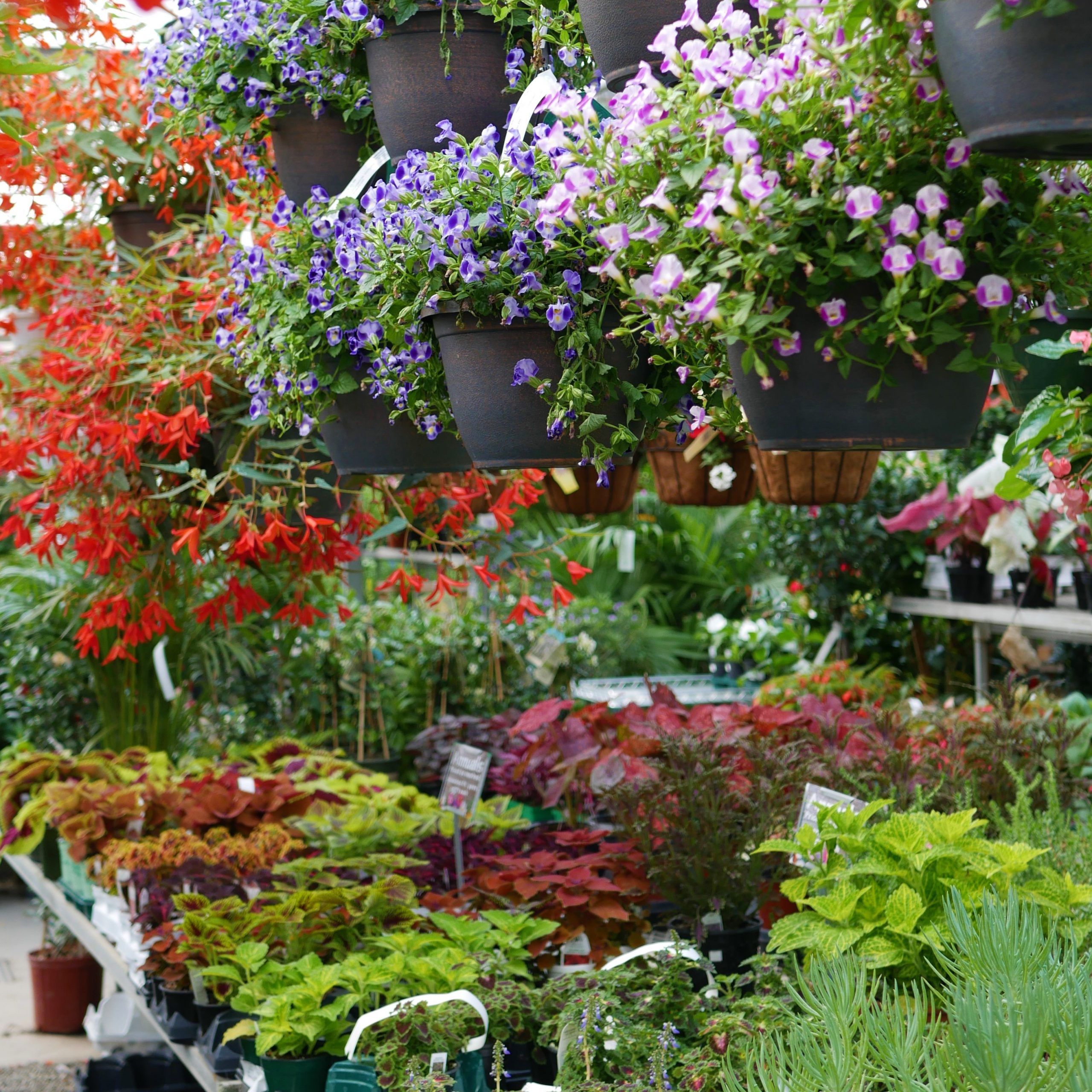 Products We Carry
We've provided just a few of the product lines, plant lines and gardener's supplies available at Suncrest Gardens. Please call for availability and stop in to see our extended selection of products to fit your project needs.
Burley Clay – pottery & birdbaths
Campania International – pottery, statuary & fountains
Droll Yankees® – bird feeders
Henri Studio – pottery, statuary, fountains
Lotus International
Masserelli's® – pottery, statuary & fountains
Pacific Home and Garden
Perky-Pet® – bird feeders
Woodstock Chimes®
Endless Summer®
Monrovia®
Plants That Work®
Proven Winners®
Renee's Garden Seeds
Netherland Bulb Company
David Austin®
Knock Out®
Drift®
Easy Elegance®
Bloomin' Easy®
First Editions®
American Beauties Native Plants®
Botanical Interest®
WorryFree®
Hollybrook Orchards
Raymond Evison Clematis
Bayer plant care products

Bonide® plant care products

Composting supplies

Corona® pruners and garden tools

Deer and other "critter" repellants

Dramm gardening accessories

Espoma® organic fertilizers

Felco® pruners and garden tools

Jack's Classic® fertilizers

Scotts® fertilizers and plant care products

Osmocote® plant food
Roundup® herbicide
Fafard® soil amendments
Seasonal Excitement
Our Garden Center is always bustling with life and activity.
The Winter Holiday Season is Here!
Winter means it's Christmas tree season at Suncrest Gardens! Come check out our selection of Fraser Firs or take shelter from the cold by entering our gift shop filled with beautiful holiday decor.
Garden Center Recognition
Our Garden Center has received numerous awards and professional recognition for unrelenting customer satisfaction.
Trees.com – Best Tree Nursery in Cleveland, OH of 2022
Akron Beacon Journal's "Beacon's Best" Finalist: Best Garden Center / Nursery, 2020
Ranked #1 on Akron-Canton HOT LIST for "Best Garden Center" in 2018
Akron Beacon Journal's "Beacon's Best": Best Garden Center / Nursery, 2009
Chosen to be on the Garden Centers of America Holiday Tour, 2009
Today's Garden Center Magazine, October 2008: one of the Top 100 Revolutionary Garden Centers
Akron Beacon Journal's "Beacon's Best": In the Top Ten Garden Center / Nursery category in 2005 and 2007.
GARDEN CENTER HOURS OF OPERATION
Sunday: 10am to 5pm
Monday - Friday: 9am to 6pm
Saturday: 9am to 5pm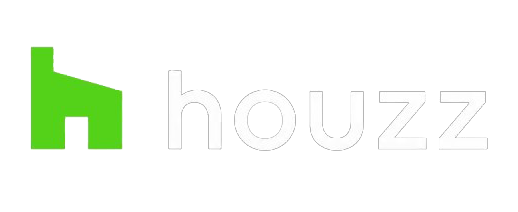 Check out our portfolio of work on HOUZZ. HOUZZ is a website connecting homeowners and home professionals with the best tools, resources and vendors.
GET INSPIRATION
Get inspiration for your projects and news from Suncrest Gardens via our social media channels and signup for our email newsletter.