We're Here to Serve You
On behalf of our 125 member staff team, I invite you to visit Suncrest Gardens and see the ways we've been "Bringing life and beauty to gardens and homes in Northeast Ohio since 1976." Our three distinct groups are each committed to excellence in their respective areas. I am proud of this company, proud of our accomplishments and eager to discover how we may be of service to you.
We look forward to working with you!
Ric Haury, CLP
Founder and President, Suncrest Gardens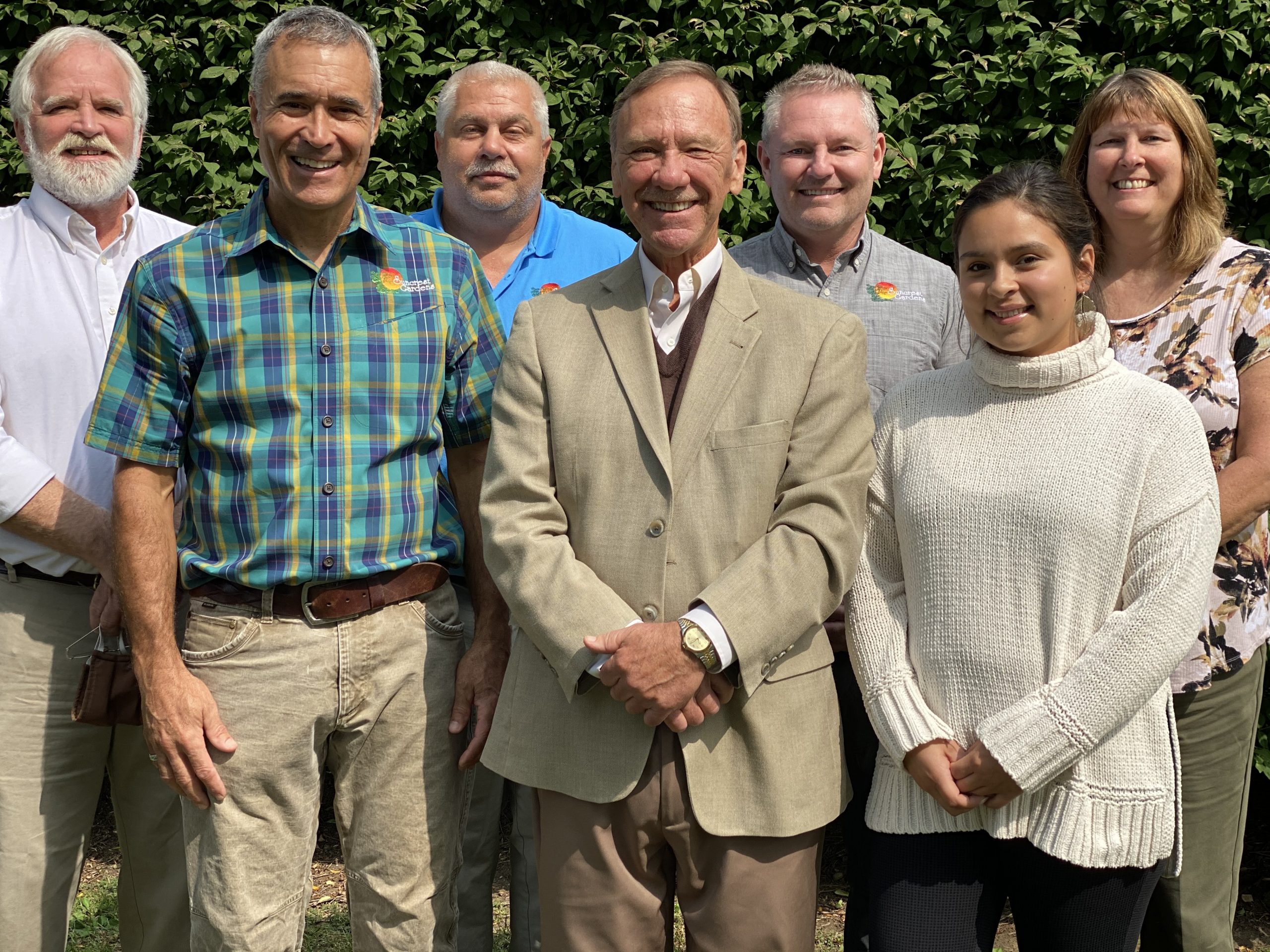 (Pictured Left to Right)
Jeff Conn – Landscape Development Director of Operations
Rob Cowie – Garden Center Director of Operations
Rob Gray – Landscape Management Director of Operations
Ric Haury – President
Kolin Atkinson – Systems Director
Ashley Goff – HR Recuitment Coordinator
Jodi Bebout – Business Manager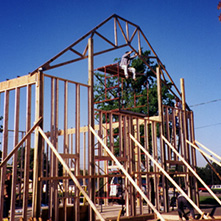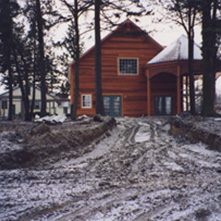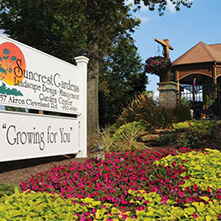 The History of Suncrest
Suncrest Gardens is sincerely dedicated to producing the highest quality of products and services in a professional and ethical regards to our clients, community, and environment. We will provide opportunities to realize both our personal and company goals through teamwork and a commitment to each other.
Today
Suncrest Gardens consists of three groups:
Management (maintenance, enhancement, snow & ice)
Development (design / build / construction)
Retail Garden Center
We have over 100 employees during the growing season. We seek to provide our clients with quality goods and services, meeting and exceeding their expectations. Within this framework, Suncrest Gardens' growth continues as a premier full-service landscape company in Northeast Ohio. We welcome and appreciate your business!
2006
A second site expansion is completed with an enlarged store and new greenhouses for the Garden Center, and new offices for the expanded Landscape Architecture / Design staff. Jeff Conn, registered Landscape Architect, joins Suncrest Gardens as Manager of the Design Group. Jeff brings with him 30 years of design / build experience.
1997
The Rite Landscaping name is retired and the era of Suncrest Gardens begins. Rob Cowie, degreed horticulturist from Ohio State, oversees the new Garden Center as Director of Operations.
1990
Expansion leads the business to its current Akron-Cleveland Road location and sees the development of Rite Landscaping as a full service Landscape Construction Company with Design / Build and Maintenance divisions.
1976
Ric Haury founded Rite Landscaping in Kent, Ohio in 1976. His accounting background, his interest in horticulture, and his strong desire to build a full-service landscape business shape the early company. With the addition of Production Manager Rob Gray in 1987, the Management Group is formed.
What Our Customers Are Saying
We value our customers and do everything in our power to deliver a great experience at Suncrest Gardens. Here's a look at what people are saying about those experiences.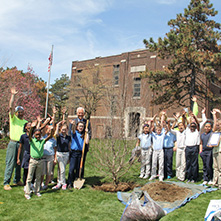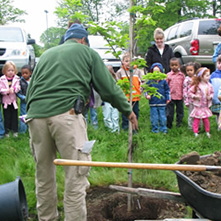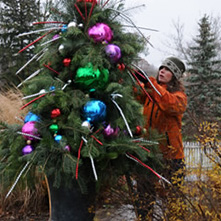 Community Involvement
Suncrest Gardens has a history of being involved with a multitude of community projects and organizations. Our experts have given in-depth topical seminars for local area groups and we've hosted fun, instructional field trips and tours for many local garden clubs, scout troups and school groups. We also take great pride in providing creative support and assistance to many worthy organizations, including:
Bath Gamma Garden Club
Firestone Park Garden Club
Highland Square Garden Club
Hudson Garden Club
Hudson Newcomer's Club
Master Gardeners of Summit County
Midland Hosta Society
Nordonia Hills Garden Club
Oakbranch Garden Club
Peninsula Home and Garden Club
Portage County Master Gardeners
Silver Lake Garden Club
Awards & Associations
We are proud to present our industry awards and the associations that we've had the pleasure of being involved with over the years.
We are members of the following associations:
WHERE WE'RE LOCATED
5157 Akron-Cleveland Road
Peninsula, Ohio 44264
GET DIRECTIONS
Contact
Tel: 330-650-4969
Fax: 330-650-4981
Email@SuncrestGardens.com
GardenCenter@SuncrestGardens.com
GARDEN CENTER HOURS OF OPERATION
Sunday - Monday: CLOSED
Tuesday - Saturday: 9am to 5pm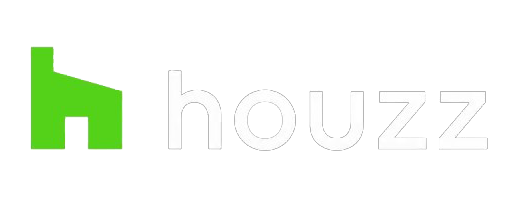 Check out our portfolio of work on HOUZZ. HOUZZ is a website connecting homeowners and home professionals with the best tools, resources and vendors.
GET INSPIRATION
Get inspiration for your projects and news from Suncrest Gardens via our social media channels and signup for our email newsletter.