We'll have it at our Garden Center
Our team at Suncrest Gardens is passionate about bringing life and beauty to gardens and homes in Northeast Ohio. Visit our Garden Center to get seasonal inspiration.
Transform Your Vision
Suncrest Gardens Landscape Development Group is a full service Design/Build Landscape firm.
Garden Savings
Get the latest promotions and save on our outstanding plant selection, home decor and garden supplies.
COVID-19 UPDATE
Our gift shop is open but we are limiting the number of customers allowed in at one time. A mask is required throughout the store so if you need one, please ask and we will happily provide you with one.
Celebrating over 43 years
Award-Winning
Landscape Development
Landscape Management
Retail Garden Center
Virtual Tour
Take the virtual tour of our Garden Center and Greenhouses.
Seasonal Excitement
Check out our Winter selection.
What Customers Are Saying
Wow. The best garden center I've ever been to! Staff was welcoming and amazing. The plant selection was unbelievable! My husband and I purchased a cart full of annuals and veggies and went back to drool over the incredible selection of houseplants and succulents. This store is my idea of heaven!
GARDEN CENTER HOURS OF OPERATION
Sunday - Monday: CLOSED
Tuesday - Saturday: 9am to 5pm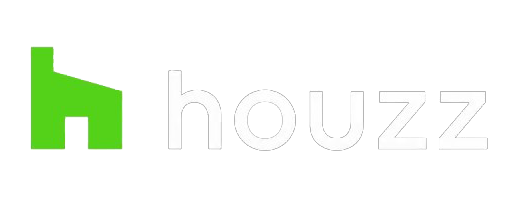 Check out our portfolio of work on HOUZZ. HOUZZ is a website connecting homeowners and home professionals with the best tools, resources and vendors.
GET INSPIRATION
Get inspiration for your projects and news from Suncrest Gardens via our social media channels and signup for our email newsletter.