Garden Center Promotions
Get the latest promotions and save on our outstanding plant selection, home decor and garden supplies.
We are happy to announce that we have reopened our Gift Shop! At this time we are only allowing a few people in at once. Please be patient with us as we are trying to keep both our customers and employees safe. Thanks!
read more
Follow us on Instagram! Like us on Facebook! Visit Suncrest Gardens or call for more information. WE'RE LOCATED AT 5157 Akron-Cleveland Road, Peninsula, Ohio 44264, OR CALL US AT (330) 650-4969.
read more
Recent News
Check back often to get the latest news at Suncrest Gardens!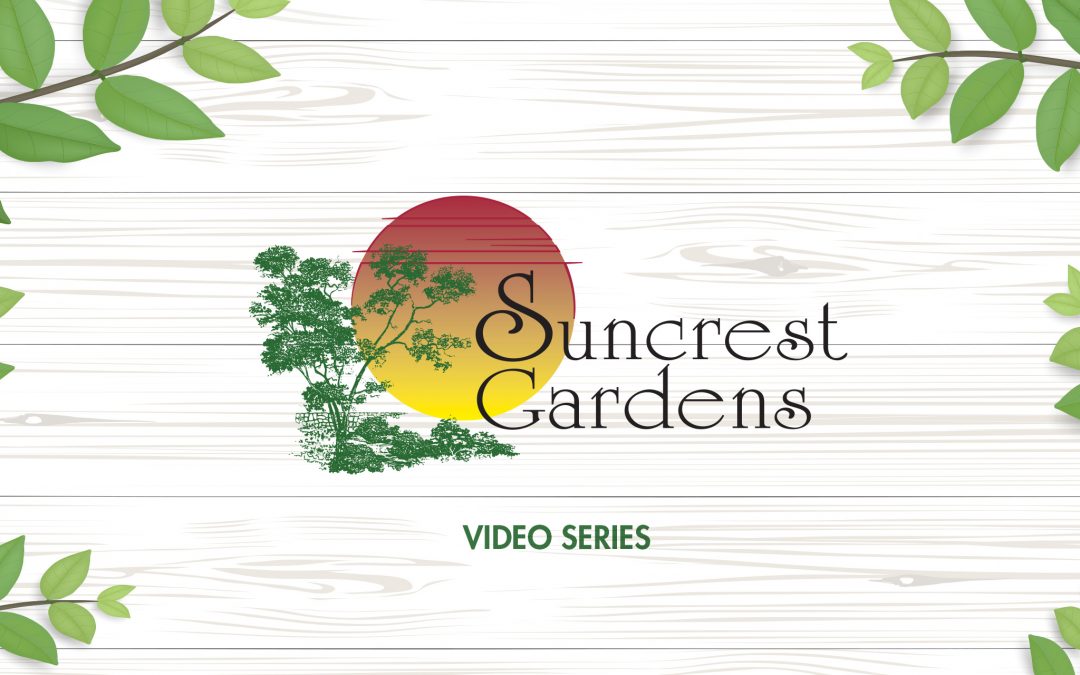 Suncrest Gardens president, Ric Haury, was featured on News 5 Cleveland discussing the recent changes to the H-2B visa program and how it will impact Ohio Landscapers.
read more
WHERE WE'RE LOCATED
5157 Akron-Cleveland Road
Peninsula, Ohio 44264
GET DIRECTIONS
COVID-19
Due to staff shortages, we are unable to respond to emails at this time. Please call for plant and product information, inventory, and prices.
Phone: 330.650.4969
Email: Phone calls only at this time.  
GARDEN CENTER HOURS OF OPERATION
Sunday: 10am to 5pm
Monday - Friday: 9am to 6pm
Saturday: 9am to 5pm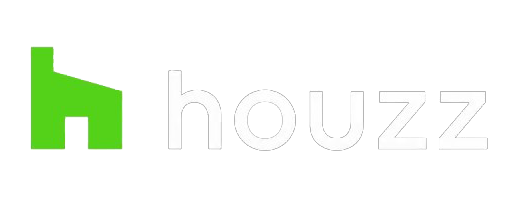 Check out our portfolio of work on HOUZZ. HOUZZ is a website connecting homeowners and home professionals with the best tools, resources and vendors.
GET INSPIRATION
Get inspiration for your projects and news from Suncrest Gardens via our social media channels and signup for our email newsletter.